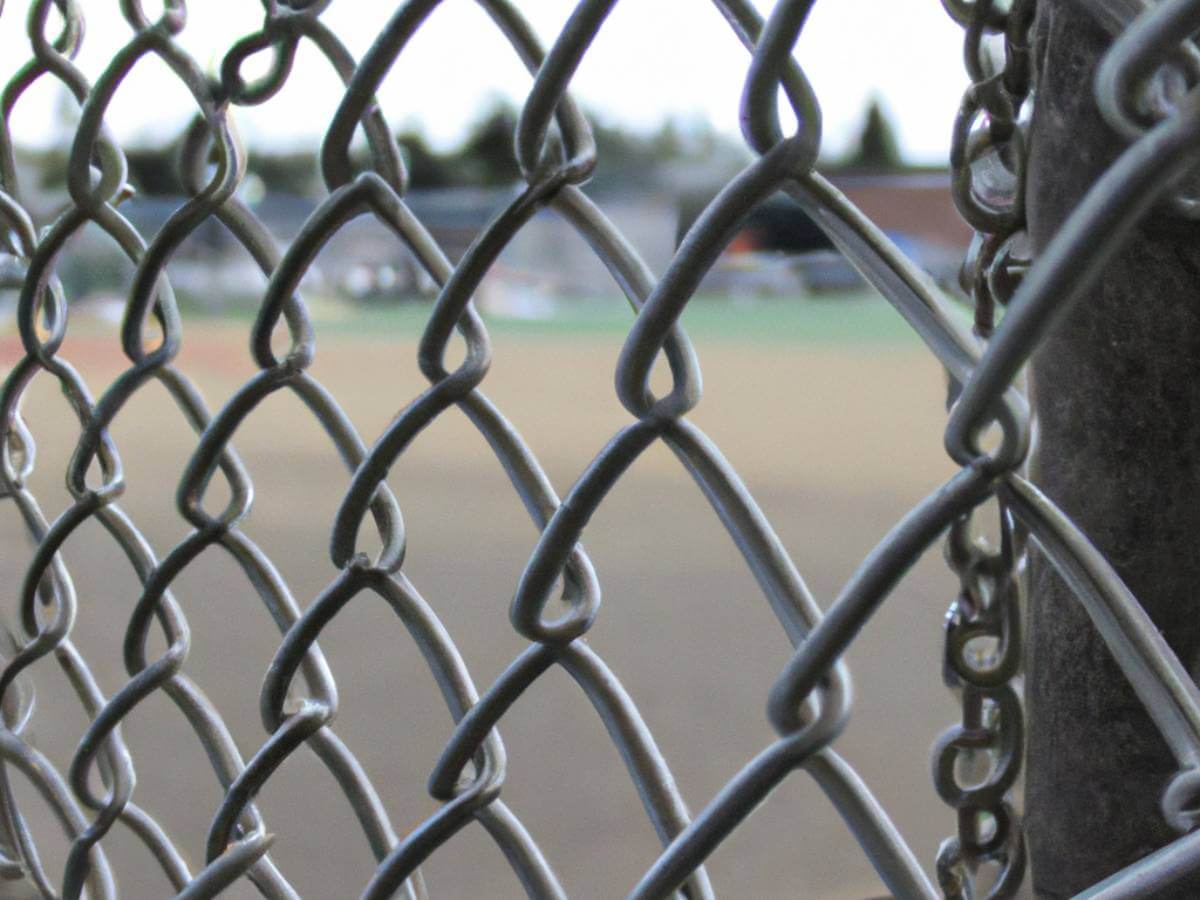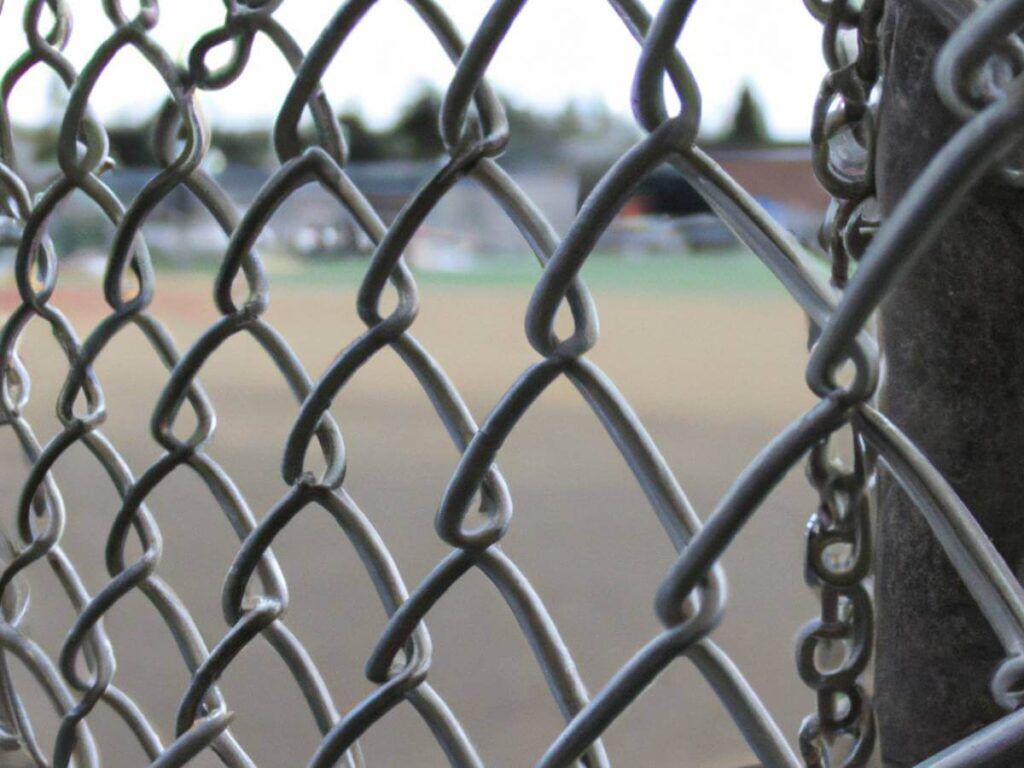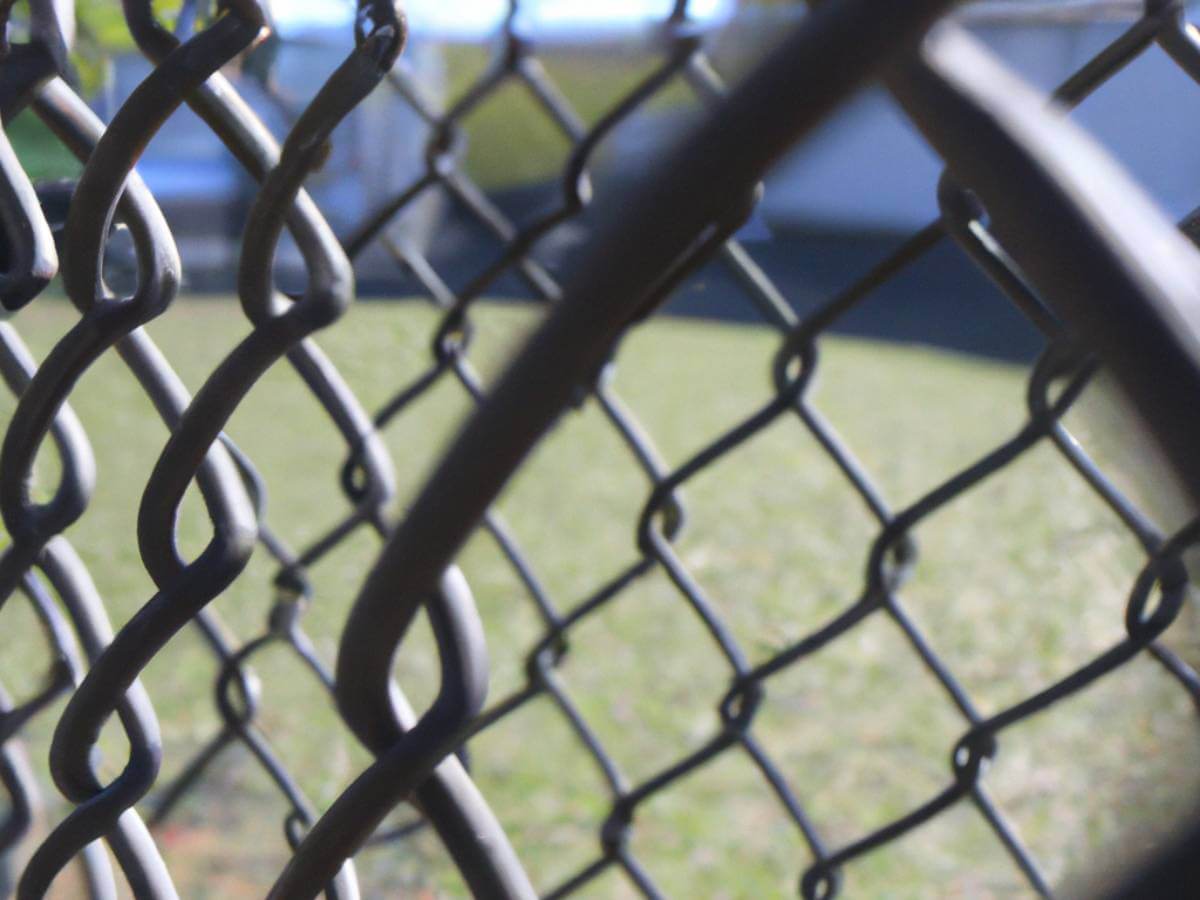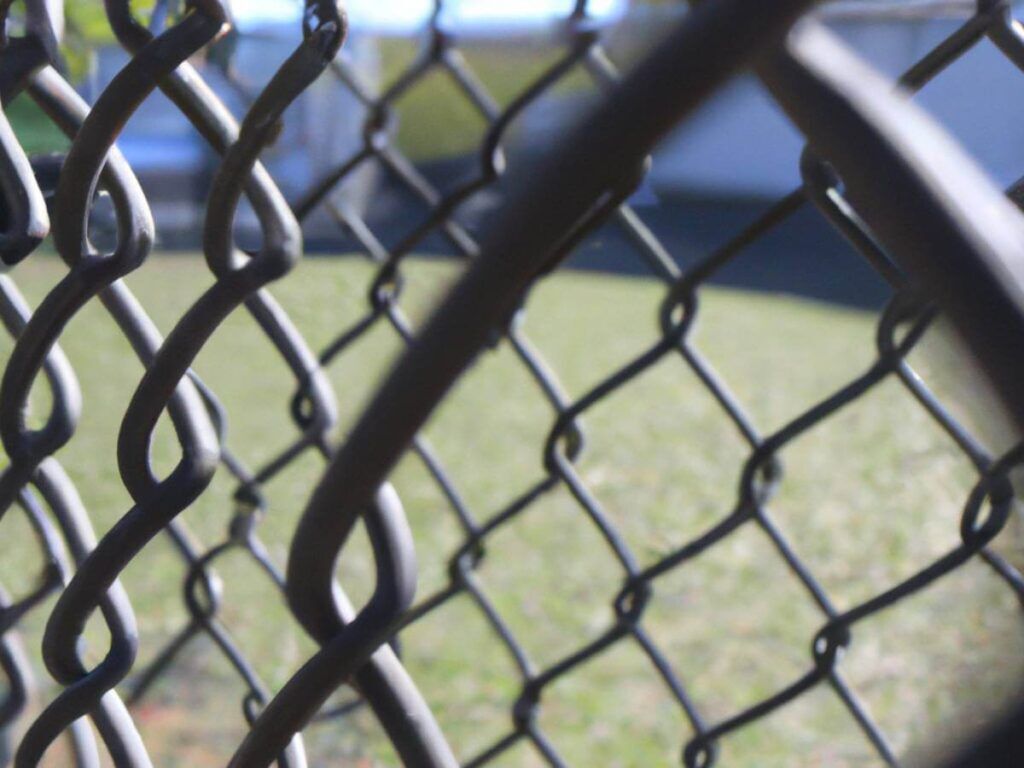 Comprehensive Chain Link Fence Installation
If you need to enhance the aesthetics and security of your property without breaking the bank, a chain link fence could be just what you're looking for. At Innovative Fence & Ironworks, we offer professional chain link fence installation services to help turn your outdoor space into something special. Our fully trained and certified fencing specialists have extensive experience with all types of chain link fencing and are committed to helping you get the best possible results.
Residential & Commercial Chain Link Fences
Our team of experienced professionals are dedicated to providing the highest quality chain link
fence installation services
for residential and commercial properties in Lehigh Valley. We understand that no two projects are alike and take careful consideration to ensure that all tasks are completed properly. Our
trained installers
will work with you to select the right materials and design options to meet your individual needs. Whether you're looking for a simple backyard fence or an industrial-grade security fence, we have the experience and skills to make your vision a reality.
Benefits Of Chain Link Fencing
Chain link fencing is an economical and low-maintenance option for residential, commercial, and industrial properties. It offers many benefits over other types of fencing.
Innovative Fence & Ironworks
Why Choose Us
At Innovative Fence & Ironworks, we pride ourselves on providing outstanding customer service and delivering exceptional results. Our team will take the time to discuss your needs and provide honest advice so that you can make an informed decision about your project. We understand that every job is unique, which is why we offer flexible solutions to meet any budget or timeline. Plus, all of our work is backed by a satisfaction guarantee and competitive prices, so you can rest assured that you're getting the best value for your money.
Is a chain link fence the best option for your property?
Contact Innovative Fence & Ironworks today to find out how our team of experienced professionals can help you transform your outdoor space with a chain link fence installation. We've been in the fencing industry for years, so you can trust us to help you select and install the best chain link fence for your needs.
Chain link fences offer many benefits, including visibility, durability, cost-effectiveness, easy maintenance and versatility.
The cost of installing a chain link fence can vary depending on various factors, such as size, material, and labor. At Innovative Fence & Ironworks, we offer competitive prices to ensure that you get the best value for your money.
It typically takes one or two days to install a chain link fence, depending on the size and complexity of the project. Our experienced team can provide a more accurate estimate upon request.