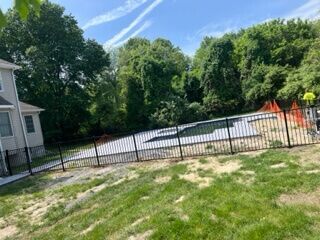 Aluminum Fencing Company in Lehigh Valley
Aluminum fencing will keep your property secure and give it a sleek, contemporary appearance. Due to its strength and durability, aluminum fence is perfect for a variety of locations, including homes, companies, industrial sites, parks, and other public areas. Our metal fences come in a variety of hues and designs to complement any house. Customers from all across Hellertown, Pennsylvania may get high-quality, personalized aluminum fencing from Innovative Fence & Ironworks. We've been assisting locals for more than 20 years, and we're proud of the excellent service and careful attention to every last detail. To find out more about the aluminum fencing alternatives we provide, get in touch with us today.
Advantages of Aluminum Fencing
From start to finish, our team of experienced fencing professionals is here to make sure your project is done correctly and efficiently. We use only the highest quality materials and workmanship to ensure that your fence will look great and last for years to come.
Why Hire A Contractor For An Aluminum Fence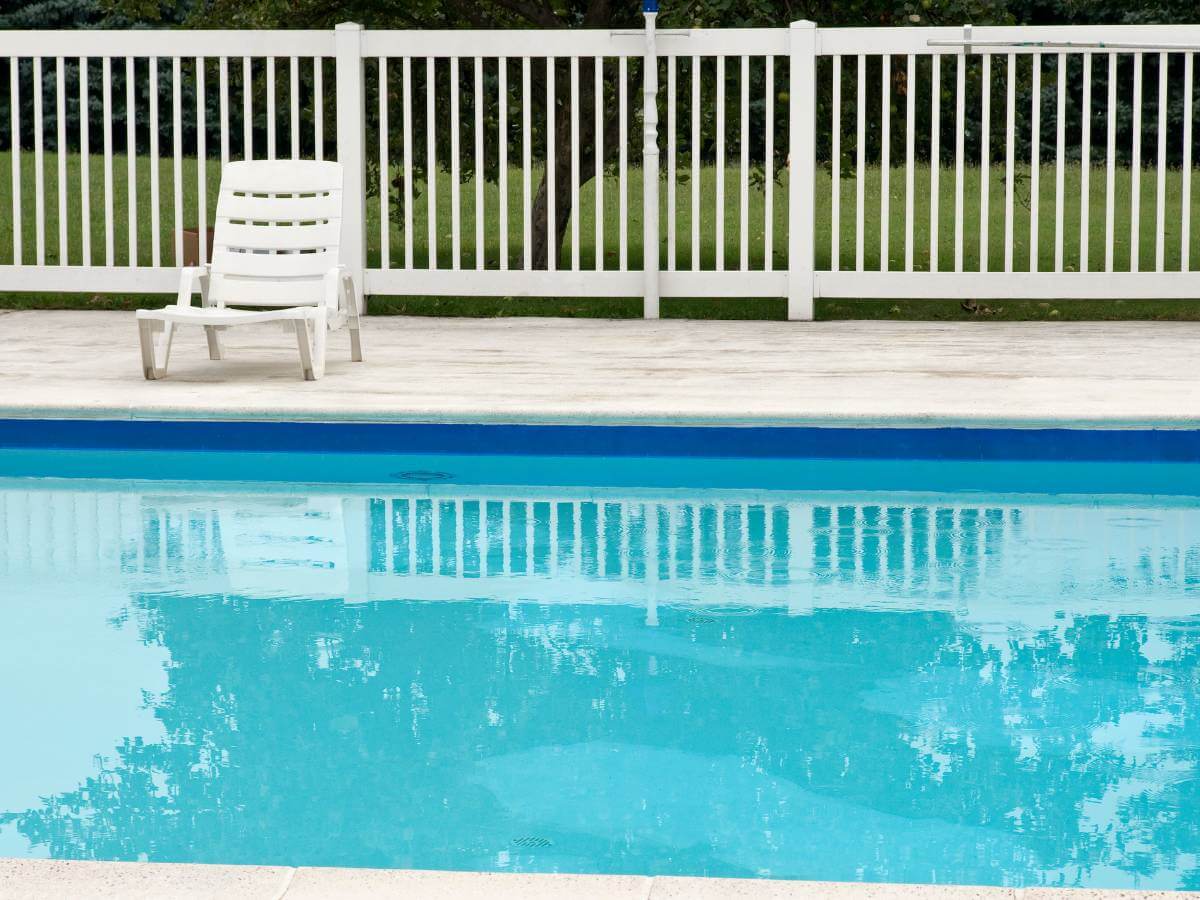 Installation of a pool fence
In addition to ensuring safety, installing a pool fence can improve the appearance of your house and increase the value of your property. Pool fencing is available in a wide range of designs and materials, including glass, aluminum, mesh, and vinyl. We at Innovative Fence & Ironworks specialize in installing pool fences, and we can assist you in selecting the ideal design and material for your house. To protect the safety and security of your house, our knowledgeable specialists will guarantee that your pool fence is installed to the highest standards. Get a free estimate on our aluminum pool fence services by contacting us right away.
Innovative Fence & Ironworks
Customer service
Our team is dedicated to providing excellent customer service every step of the way. We'll work with you closely to figure out what you need and come up with a solution that fits your budget and schedule.
Quality materials
We only use the highest quality materials in all of our projects, so you can rest assured that your fence will look great and last for years to come.
Professionals with lots of experience
Competitive prices
We offer competitive prices on all of our services, so you don't have to worry about breaking the bank.
Get A Professional Fence Installed
Our metal fences are designed to look great and last for many years. In order to satisfy your needs, we employ the best materials, provide you a comprehensive quote, and offer specific solutions. You can be confident that your fence will be installed quickly and correctly with the help of our experienced installation services. Contact us right away to learn more about our aluminum fence services.
Depending on the dimensions and style of fence you require, aluminum fencing prices can change. The final cost will also be influenced by elements like materials, labor, and installation. To learn more about the precise expenses associated with your project, get in touch with us for a personalized quote.
Yes, metal fences are safe and provide excellent property protection. Additionally, our fences are simple to link to security systems, adding an additional degree of security for you.
Yes, aluminum fences are low maintenance and easy to maintain. We always utilize premium materials that require little upkeep or repair over the course of years.